EDAG Engineering GmbH - CAE/Safety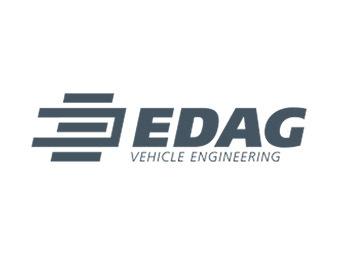 The EDAG Group is the world's largest independent engineering service provider for integrated solutions in the automotive industry. With over 8,600 experts worldwide, we design and define tomorrow's mobility. As a holistic engineering expert, we have comprehensive expertise in our Vehicle Engineering segment in the field of simulation during development.
Through the simulation, you can virtually secure your certification tests in advance.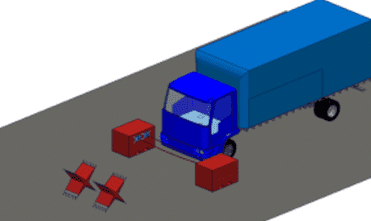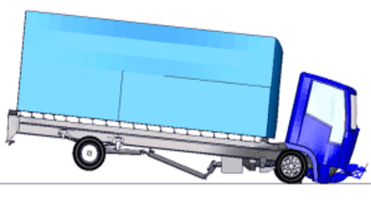 GDTECH engineering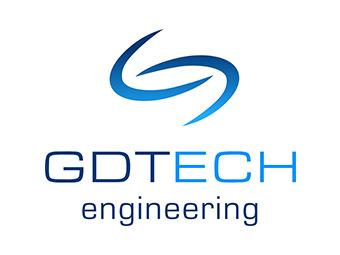 Proud of its long experience in the simulation of crashes, GDTech has deployed in its "Crash, Dynamic and Traffic" department a real expertise in dynamic simulation applicable to any case of safety or security device validation and optimisation.
Es wurden keine Elemente gefunden.