Lighting technology
Light analyses
By conducting detailed light analyses of digital photos, we can provide a professionally grounded and verifiable overview of the real lighting conditions in accident scenarios. Our analyses, based on scenarios that we can reconstruct precisely if needed, provide clarity and security in controversial cases. Also, we provide personal consultation for all questions relating to passive security and accident reconstruction. We are happy to share our knowledge with you – and provide you with individual evaluations, recommendations and expert opinions that support your individual aims.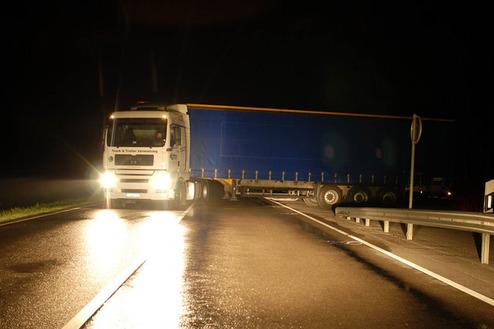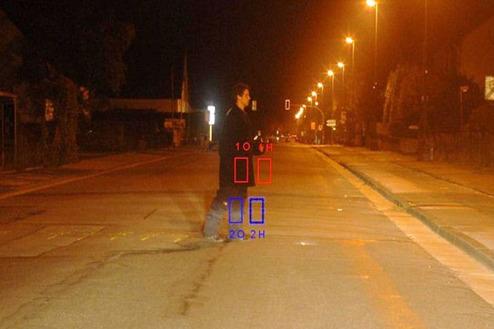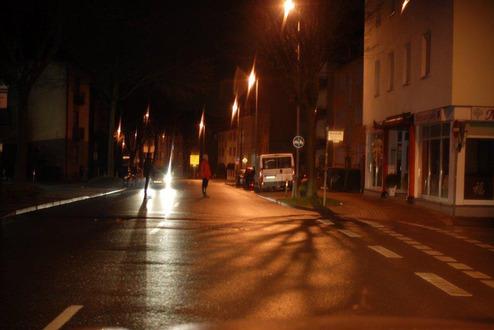 We provide:
Light technology-based evaluation of digital photos
Reconstruction of real lighting conditions
Evaluation of real lighting conditions
Dr. rer. nat. Tim Hoger
ö.b.u.v. Expert of the IHK North Westphalia
Schimmelpfennig + Becke GmbH Co. KG
Es wurden keine Elemente gefunden.