EVU ö.B.u.V. preparatory course for public appointment
Once again this year, the course for the public appointment of road traffic accident experts took place at the CTS crashtest site. In addition to Stephan Schal from the EVU (European Association for Accident Research and Analysis), top-class speakers such as Annika Kortmann, Robert Dietrich and Dr. Tim Hoger from Schimmelpfennig + Becke were invited, as well as Wolfgang Hugemann from Ingenieurbüro Hugemann.
Of course, a crashtest was also carried out at the 2-day event, which helped to clarify a current case.
Intersec Dubai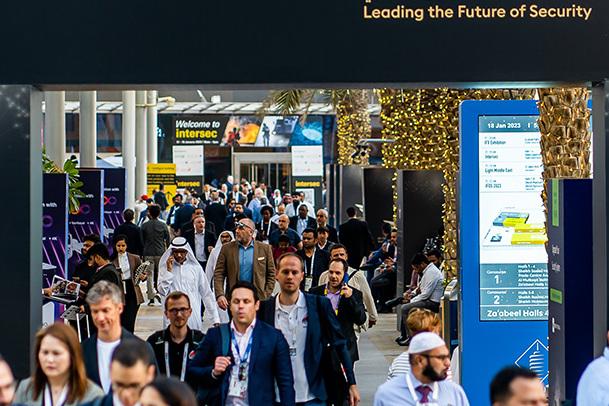 If you need a test at short notice for Intersec in Dubai (16.-18.01.2024), please contact us. We will do everything possible to find a suitable date for your crash test!
As an accredited test laboratory we carry out impact tests in accordance with EN1317, MASH, ISO 22343-1, BSI PAS 170-1, ASTM F2656/F2656M, EN12767 also for Indian customers. Please do not to hesitate to contact us and ask for our PAN.
Of course we can also talk to each other in Dubai at Intersec. You are welcome to contact us for this:
https://www.crashtest-service.com/en/crash-tests/standard-crash-tests/
MASH 2016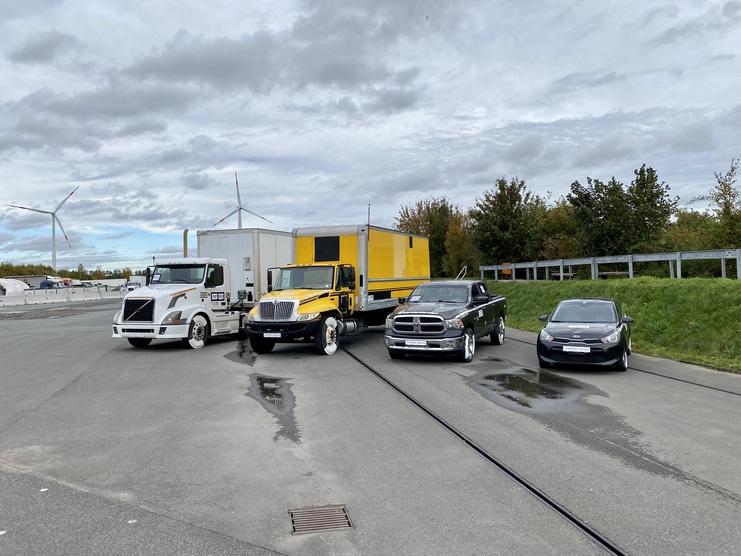 For several years now, CTS has been offering MASH 2016 tests from the small Small Car (1100C) and Pickup Truck (2270P), as well as a Single-Unit Van Truck (10000S) to the large Tractor/Van Trailer (36000V).
You can find our successfully tested vehicle restraint systems under the following link on the FHWA homepage:
Do you also have vehicle restraint systems that you would like to market internationally? Please feel free to contact us:
Criteria for the assessment of the hazard potential to motorcyclists from sharp-edged components of road restraint systems
BASt report V374 for the FE project 03.0514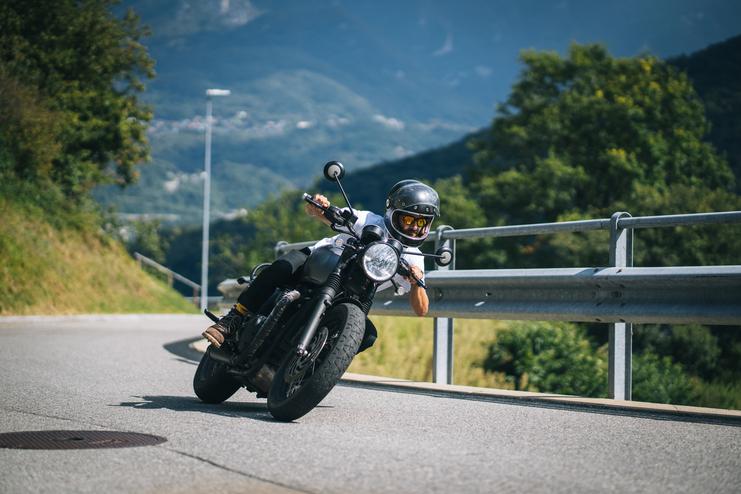 BODY BLOCK DUMMY / BLACK TUFFY DUMMY
In the event of a collision the driver has to be protected from the steering equipment. The Black Tuffy is the test device for such tests. It complies with the following standards:

ECE R12 Standard, SAE J944, FMVSS203

In addition to the PRIMUS Biofidelic-Dummy, CTS has also been a manufacturer of the Body Block for testing steering systems for 5 years now. Our dummies are shipped worldwide and are an important part of vehicle safety development.
ISO 22343-1 standard replaces IWA14-1 and IWA14-2
CTS now offers the following new test procedure:
ISO 22343-1 "Security and resilience - Vehicle security barriers - Part 1: Performance requirement, vehicle impact test method and performance rating"
IWA 14-1:2013 will be replaced by ISO 22343-1:2023 and PAS 68:2013 will only be offered upon explicit customer request.
CTS was involved in the development of the new standard and will be offering tests according to the new international standard from October 2023.
Please feel free to contact us to have your products tested this year so that you can use your product, for example. at Intersec on the 16th.-18th. January 2024 in Dubai.
At the same time, ISO 22343-2 "Security and resilience - Vehicle security barriers – Part 2: Application" was published and replaces IWA 14-2:2013.
3. Report on simulate the position of dummies in a live-fire Generic Hull (GH) test with PRIMUS Biofidelic-Dummy and Warrior Injury Assessment Manikin WIAMan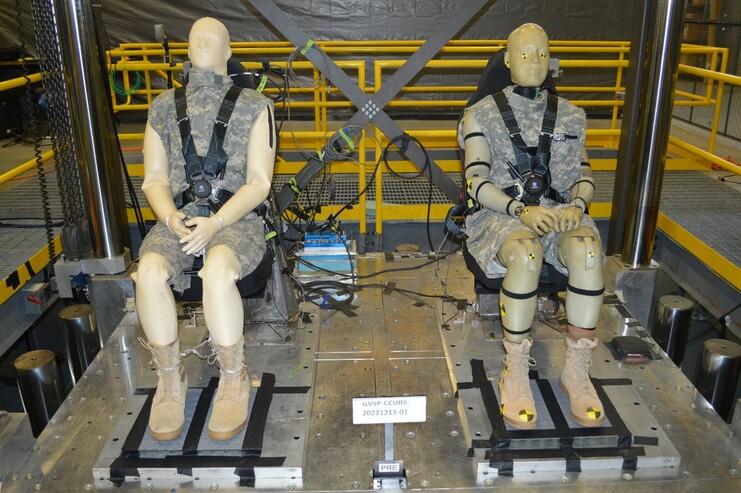 A series of laboratory scale tests using the Crew Compartment Underbody Blast Simulator (CCUBS) were conducted at the Occupant Protection Laboratory (OPL) at Selfridge ANGB, MI. The tests were designed to compare the responses of a PRIMUS dummy to a Warrior Injury Assessment Manikin (WIAMan) Anthropomorphic Test Device (ATD)...
For publication by Craig Foster:
Bird dummy for aviation: chickens no longer have to die for this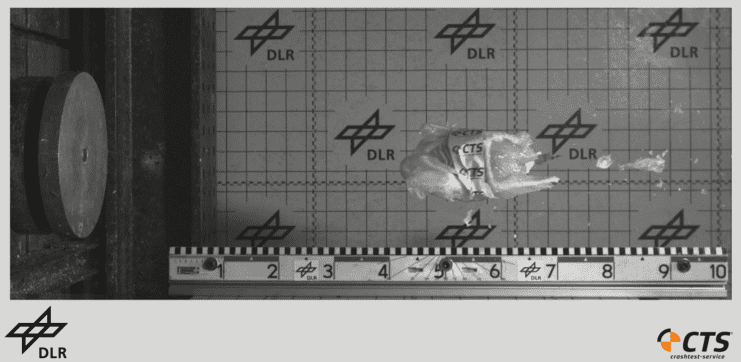 The company CTS Crashtest-Service from Münster has invented an artificial chicken. It is used in bird strike experiments - to protect life.
By Andrea Walter
It looks and feels like a chicken about to end up in a cooking pot: a bit soft, without feathers, a plastic skeleton shimmers through the silicone. Peter Schimmelpfennig and Mirko Dobberstein from CTS Crashtest Service worked on this artificial bird for a long time. It must be lifelike to be approved for bird strike experiments. That's why every chicken produced here has the same weight: 1.8 kilograms, that's the rule.
Real chickens for bird strike experiments
What hardly anyone knows: To this day, real chickens are used in the aviation industry for the prescribed bird strike tests, for example on engines. They are killed just before the attempt but must not be dead for more than 40 minutes or rigor mortis sets in and that would falsify the attempt.
...
Es wurden keine Elemente gefunden.