Car vs. semi-trailer with fatal consequences for the occupants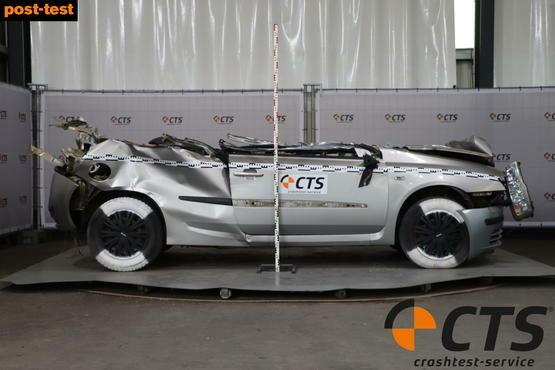 Car vs. semi-trailer with fatal consequences for the occupants
As part of a conference for insurers, the crash team led by Ralf Bührmann and Kai Schulte carried out a high-speed crash test with fatal consequences for the occupants.
Due to the collision with the trailer, the entire body of the car was sheared off. Since the rear underride guard, but especially the side underride guard, are almost ineffective, there is no chance of survival for the occupants in these accidents, which are constantly recurring all over the world.
Retrofittable effective rear underride protection
Overall safety concept for semi-trailers: Safeliner
Organisation to raise awareness of the need for underride protection systems:
CTS at the Pedestrian Protection Practice Conference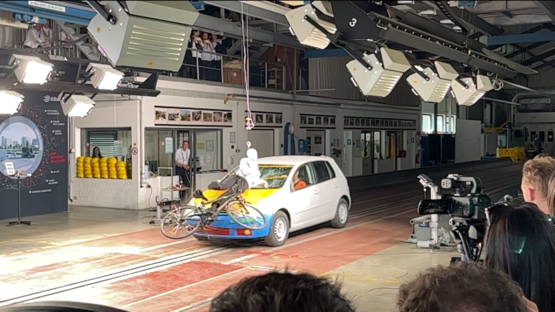 At the practical conference on pedestrian protection organised by carhs and BGS, the BAST (Federal Highway Research Institute) carried out a reconstruction of a cyclist accident using a PRIMUS breakable biofidelic dummy. This was a crashtest that had already been carried out before with a classic ATD. After the test, the dummy was cut open by Dr Dobberstein, inspected and examined for damage indicative of injuries to a real person. Although the moderate damage to the dummy indicates serious injuries, it also shows how well pedestrian protection measures can work even in an older vehicle.
New test procedures for TL guidance beacons and TL guidance elements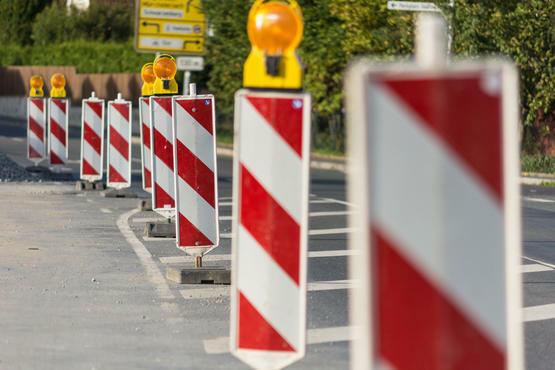 According to the general circular "Straßenbau Nr. 23/2022 vom 14. Dezember 2022 des Bundesministeriums für Digitales und Verkehr aus dem Sachgebiet 07.3", it is possible for CTS to carry out tests according to the TL-Leitbaken and TL-Leitlemente for a transitional period until 31 December 2025. This is based on the already existing accreditation according to EN 1317 and EN 12767 until the testing procedure with the complete range of services is included in our scope.
You can find ARS 23/2022 at: https://www.fgsv-verlag.de/pub/media/pdf/ARS_23_2022_vom_14122022.pdf
Plane crash at the crash test facility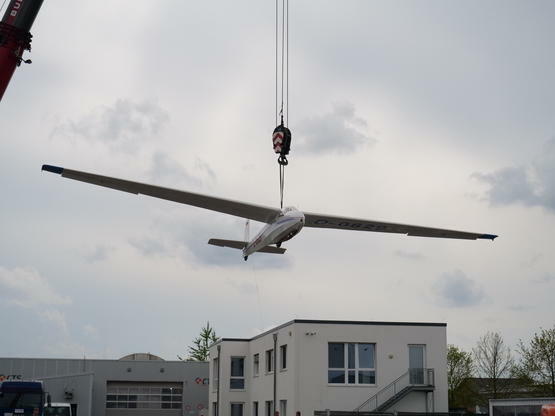 At the 3. Dummy.Crashtest.Conference taking place from 20.06.-21.06.23 you can again look forward to a wide range of spectacular crash tests:
1. Frontal collision Ernst barrier/car (with THOR and PRIMUS dummy + xsensor mat)
2. Plane crash based on NASA test setup with PRIMUS dummy
3. Truck changing lane using driving robots from Kistler and then crashing into the end of the traffic jam
4. Car crash test against moving biofidelic dummy (Comparison to Euro NCAP pedestrian test)
Participation only on site. Lectures will be simultaneously translated into English.
3. Dummy.Crashtest.Conference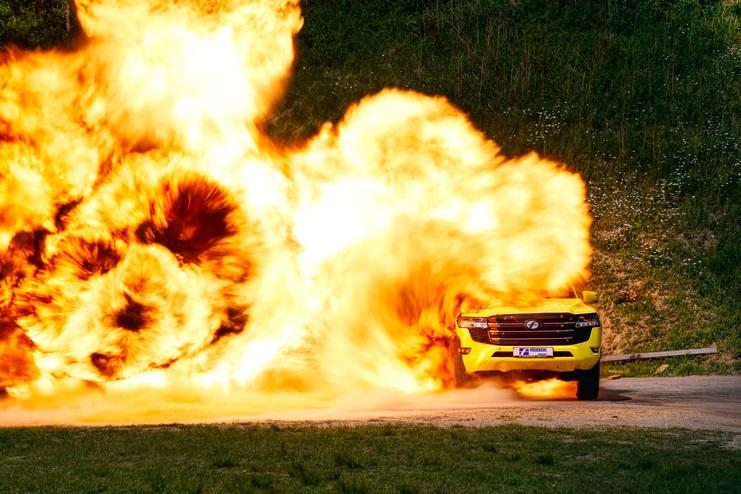 CTS starts the new year with the 3rd Dummy.Crashtest.Conference.
You can look forward to spectacular crash tests and, of course, to a varied program of presentations. In addition to presentations from the automotive industry, aerospace and research institutions, Mr. Lucian Beck from the Mellrichstadt ballistics office will report on explosive tests of specially protected vehicles according to the new VPAM-ERV version 3 with the biofidelic dummy.
Participation only on site. Lectures will be simultaneously translated into English.
Live crash tests with biofidelic dummies at WREX conference in Orlando!
After the first live demonstration of a biofidelic dummy in the USA in Las Vegas at the ARC-CSI Crash Conference in 2017, 2 dummies from the current PRIMUS breakable series will be crashed again and subsequently by Dr. Michael Weyde autopsied live. In addition, Mr. Peter Schimmelpfennig will give a lecture on injury reconstruction with biofidelic dummies.
At the Kistler booth, you can see not only the latest measurement technology, but also a biofidelic dummy and discuss your projects with Jim Davidson, Michael Weyde and Peter Schimmelpfennig.
New track record with over 200km/h!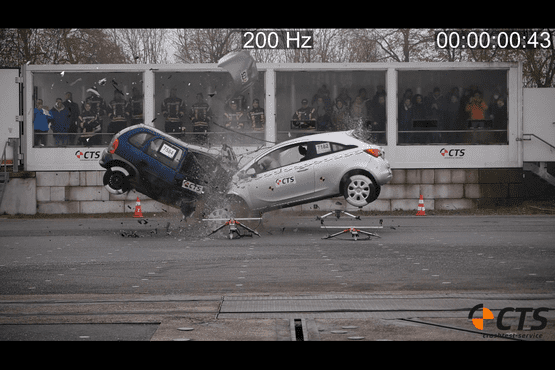 You need a crash test and the associated data for the preparation of an accident analysis report?
We are not only fast and precise in tuning, but also there is almost no limit to the speeds.
Do you need this test as a visual comparison? This high-speed crash test and almost 10,000 other crash tests are available for download here.
CTS updates the VSB-List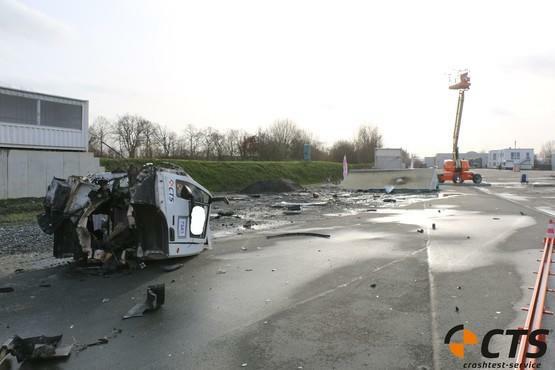 The updated CTS Vehicle Security Barrier List (VSB_List) is now available for download.
The VSB List provides information about vehicle security barriers that have been successfully tested by us and serves as a basis for your decision, to find the right product for your needs and application. DIN SPEC 91414-1 has been added as a new test method.
Already now you can look forward to the next update, where several barriers from India, Netherlands, Ukraine, Turkey and Germany will be added.
Es wurden keine Elemente gefunden.